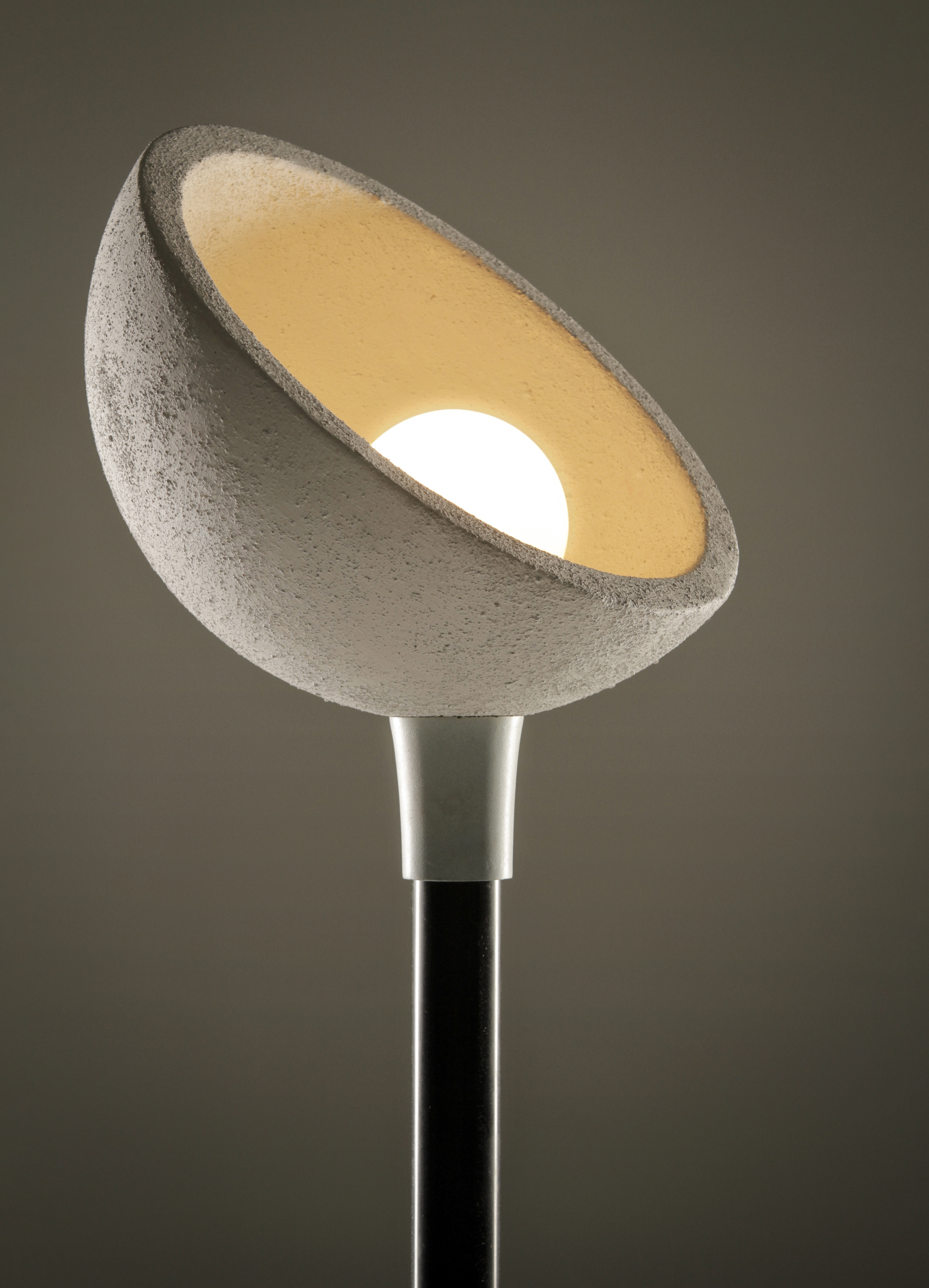 That's Caffeine Raise
Raise is a Floor lamp made of recycled coffee grounds.
Dimensions: Shade ø 300mm. Base ø300mm width x 420mm height, Full height 1730 mm
Processing Time
As each order is handmade please allow 1-3 weeks before your order is shipped.
FREE delivery to United Kingdom
Care Instructions
Although each item is coated with a Stain Resistant Sealant, if coaster does get dirty, just wipe with a damp cloth, and a little washing up liquid, if needed.
Colour Disclaimer
Due to items being made to order there may be a very slight difference in colour. Creating the pigmentation is done by eye and therefore may be a difference in tone, to previous items you have ordered - but this makes each item unique!
If you order a few items of the same colour at one time, these will be identical in colour as they would be cast at the same time.